Different Types Of Artists Inks, Techniques and Auxiliaries
There are two main types of inks: Pigment inks and Dye inks.
What's the difference?
Pigment Inks
Pigment inks have a telling name – they contain pigments. (Indeed, pigments don't mix with water, therefore this type of ink will be water resistant once dried.) Since pigment particles make a stronger bond, pigment inks will not fade so quickly, and last  for a longer time. At the same time, it's said that they're harder to work with and the colours aren't that bright.
Dye Inks
Dye inks compared to Pigment inks are less permanent, as they remain water soluble even after they dried. While some people prefer them for they have more bright colours, however, they tend to fast easier as well.
India Ink
The Bombay India Ink range has 24 vibrant colours (all transparent except black and white which have excellent  coverage) - what's good to know about this brand is that the inks are very pigmented and lightfast, and also waterproof.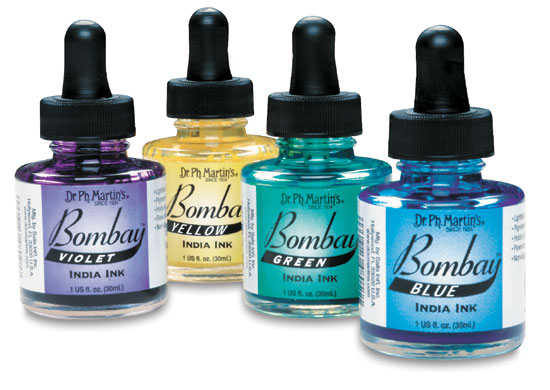 This type of ink comes in 56 different colours, however, due to the quality of the dye, it's not very lightfast. It can be used mixed with acrylic paint, or as a fabric dye  (with added salt for fixative.)  These inks don't contain shellac like other type of India Inks.
India ink (or Chinese ink) is made up of fine soot (carbon) and water, usually with added shellac or gelatine to make the dried ink more durable. It can be both waterproof and non-waterproof, depending on the added binder. India ink is most commonly used for drawing, especially ink comic books
Royal Talens Ecoline
Ecoline is a liquid watercolour paint, but at the same time very similar to inks. The brand has many colours (46 transparent and 2 opaque) which are also available in pen form (and the two can be mixed!) They are not waterproof, thus you can keep on working on the image even after it's dry.
Ecoline Brushpens  and Ink Bottles
[embed]https://www.youtube.com/watch?v=uQW310KSPRQ[/embed]
Techniques for Inks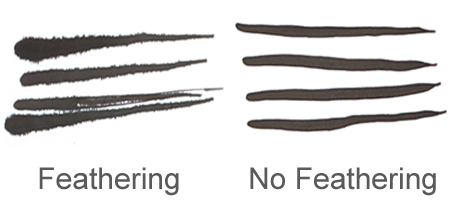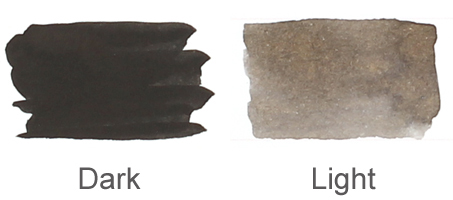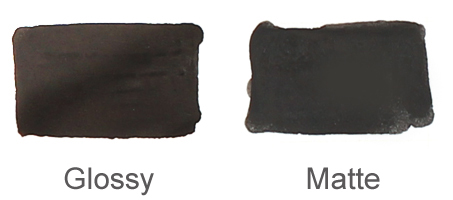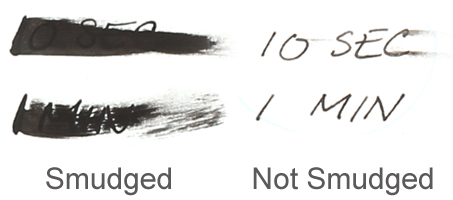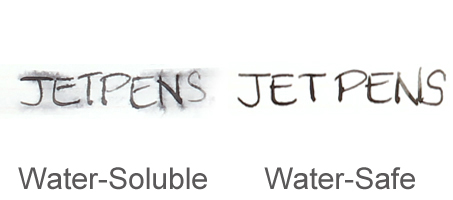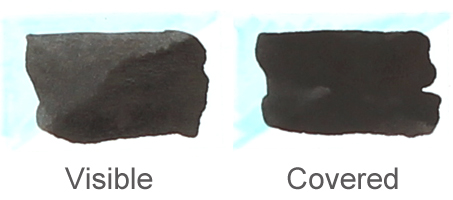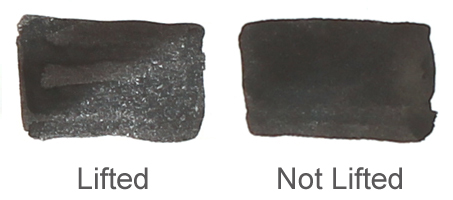 Source - https://www.jetpens.com/blog/guide-to-drawing-inks/pt/784
Shading Techniques
Tools and Surfaces
Inks probably work the best with soft brushes like watercolour brushes, but you can experiment with technical pens, fountain pens, calligraphy pens or airbrush as well.
Inks, unlike watercolours, can be used on non/absorbent surfaces like cartridge paper, but it's good to keep in mind that the more water you add, the chance of paper buckling grows, therefore it's better to stretch your paper first.
Videos
References:
https://en.wikipedia.org/wiki/India_ink
https://www.thewritingdesk.co.uk/reference.php?id=50
https://www.artistsandillustrators.co.uk/how-to/ink/554/12-tips-when-using-inks
https://www.jetpens.com/blog/guide-to-drawing-inks/pt/784